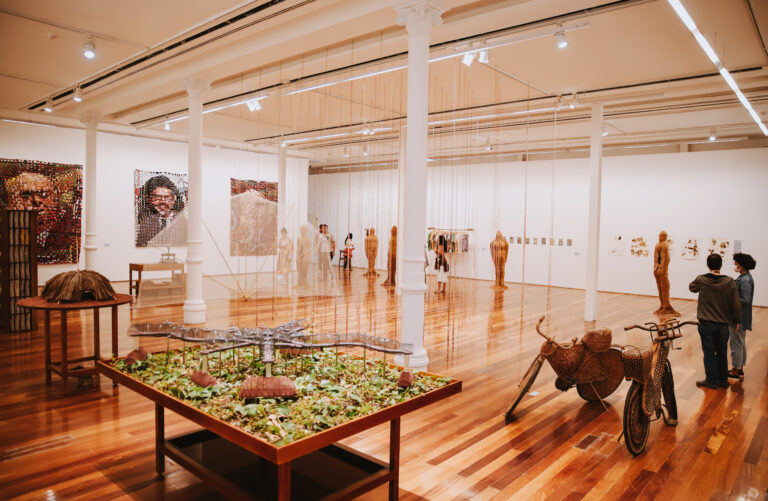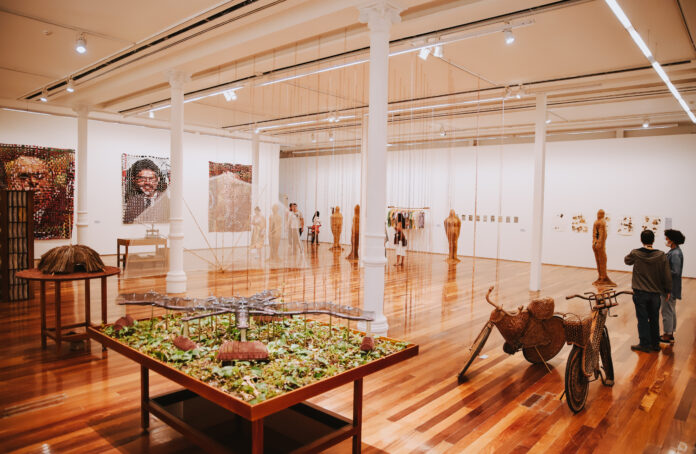 The Rio Art Museum houses two simultaneous exhibitions, on display until September. In Tour, Lopes, whose career in art began 30 years ago, proposes new meanings for objects that were discarded on the streets, from newspapers and magazines to banners advertising concerts and political propaganda, with which he created interactive sculptures and paintings. Curated by Amanda Bonan and Marcelo Campos, the show brings together around 100 works that are part of the artist's production, in addition to unpublished works and projects that only existed on paper. Lopes also presents photographs, drawings, books, models and installations.
already show it MAR Collection + Black Encyclopedia proposes a historical reparation, bringing to light works made by contemporary artists, which portray black personalities whose images and life stories were erased or never recorded. Before the 19th century, only nobles were portrayed. Already black men and women, they were photographed, many times, in anonymous conditions or in scenes in which they only appear carrying goods on their heads.
The exhibition – which today brings together works by 36 contemporary artists at MAR – was born from the collaboration between consultants and curators Flávio Gomes, Lilia Schwarcz and Jaime Lauriano and had its first presentation at the Pinacoteca de São Paulo, in 2021. The work also resulted in the book Black Encyclopedia, which brought together biographies of more than 550 black personalities, in 416 individual and collective entries, published in March 2021 by Companhia das Letras (learn more).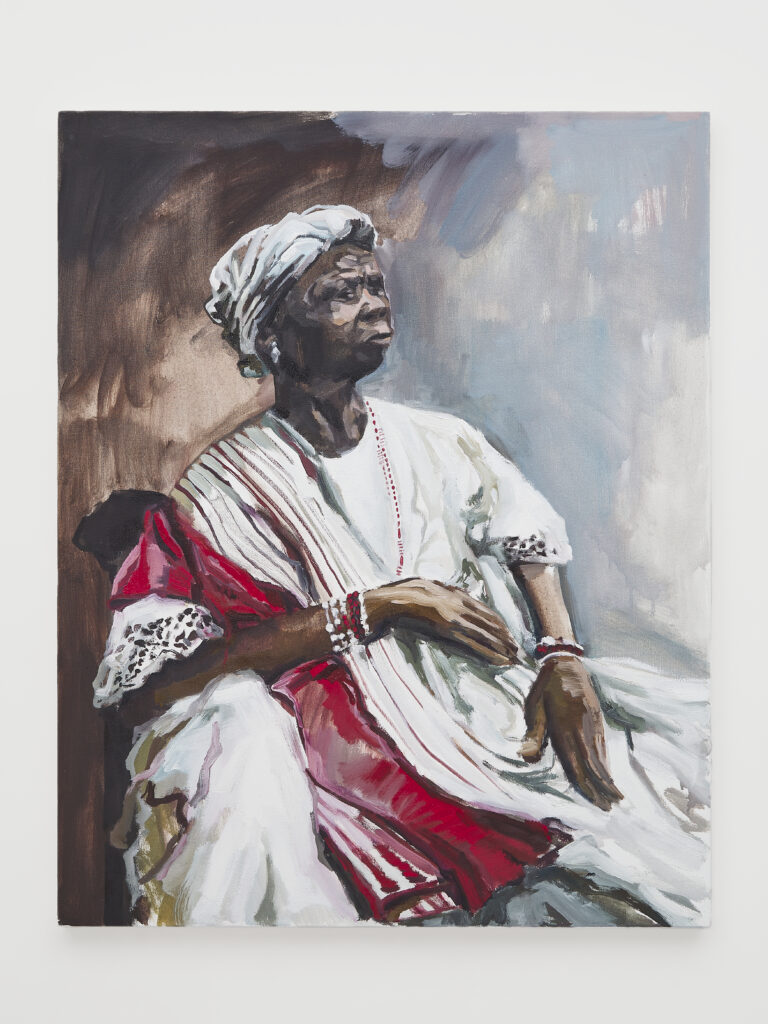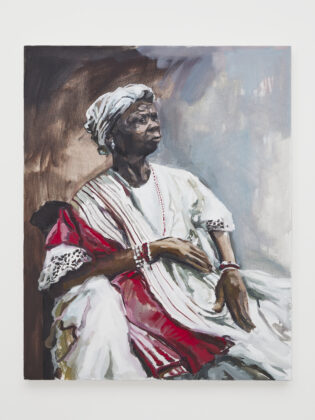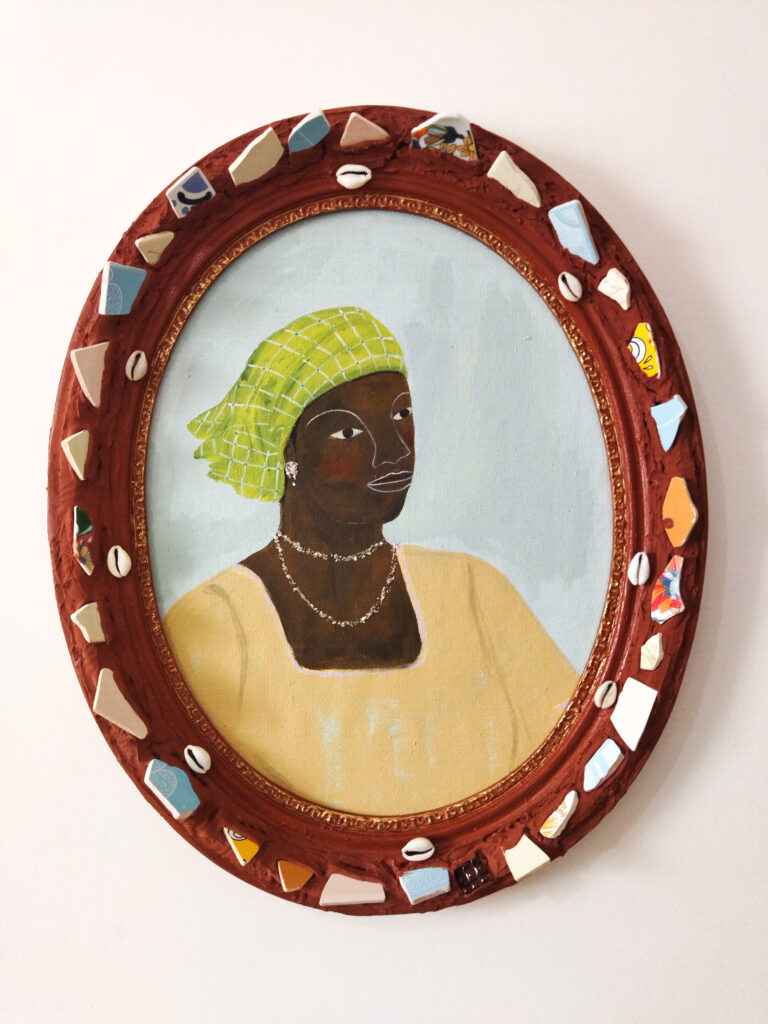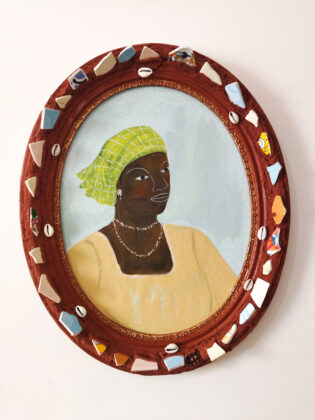 Of the 250 works of art on display, 13 are new portraits, created by six contemporary artists, invited by MAR, and which will enter the museum's collection after the show. The artist cast includes Márcia Falcão, Larissa de Souza, Yhuri Cruz, Bastardo, Jade Maria Zimbra and Rafael Bqueer, who made portraits of personalities such as Abdias Nascimento, Heitor dos Prazeres, Tia Ciata, Manuel Congo, Mãe Aninha de Xangô and João da Goméia. In time: MAR Collection + Black Encyclopedia it is the sixth exhibition opened this year by the Museu de Arte do Rio and is a partnership with the Pinacoteca de São Paulo.
SERVICE
Jarbas Lopes: Tour
Until 16/9
MAR Collection + Black Encyclopedia
Until 11/9
Rio Art Museum (MAR) – Praça Mauá, 5 – Downtown (RJ)
Opening hours: Thursday to Sunday, from 11 am to 18 pm (last entry to the pavilion at 17 pm)
Price: R$ 20 (Full) R$ 10 (Half) / Check the free and half-price policy on MAR's website and social networks