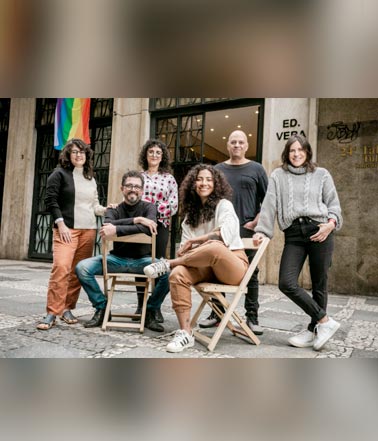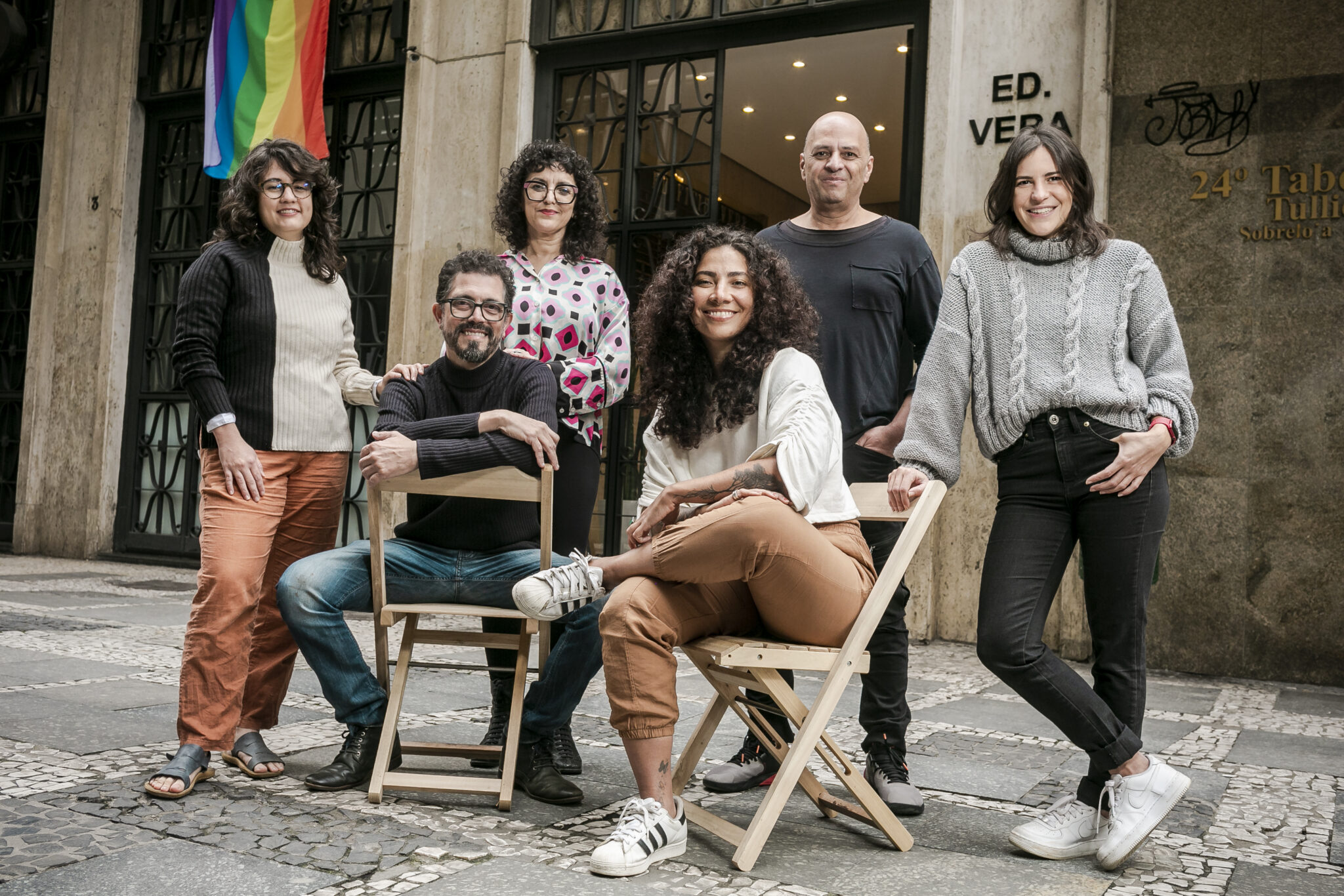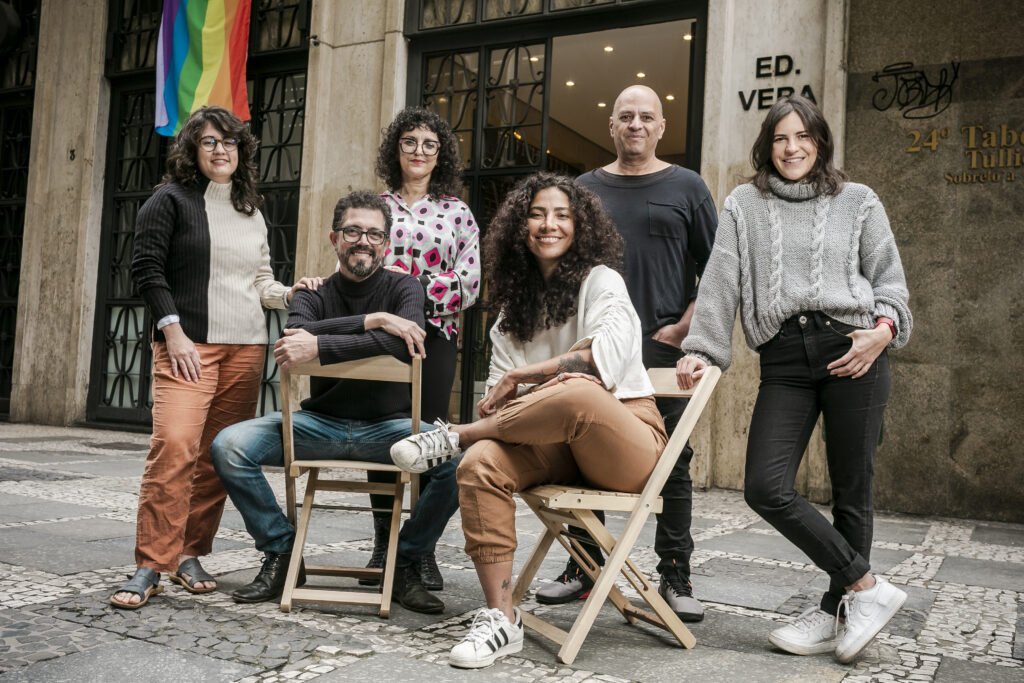 From tomorrow (14th) to Sunday (17th), the first in-person edition of Festival Imaginária takes place in São Paulo, an event that will bring together more than 30 exhibitors, including publishers and self-publishers of photobooks from Brazil, Argentina, Hong Kong and other countries , on four floors of the Vera Building, in the Historic Center of São Paulo. The organization is from Lovely House, a publishing house founded in 2018 by Luciana Molisani and José Fujocka, which is dedicated to the research, publication and dissemination of art books, with an emphasis on photography and artist books, national and foreign.
Exhibitors will present around 400 titles by Brazilian and international authors. Among the highlights are Asphalt Flower, by Claudia Jaguaribe; The Same Fight, by Rosa Galditano; Rio Baile Funk, by Vincent Rosenblatt; Atlas Drag, by Regis Amora, and Curso y Discurso, by Ricardo Báez, Gonzalo Golpe and Alejandro Marote.
The program will also host international exhibitions, such as Latin Constellations, curated by Luciana Molisani and Daniele Queiróz; title exhibitions from the 2021 Hong Kong Photobook Festival and the 2021 FELIFA International Prize; and the Lovely Prize 2022, a photo book mockup contest, divided into two categories, Fotolivro and Fotozine, both with unpublished projects.

The festival will also have a cycle of conversations, curated by Daniela Moura and Lovely House. In focus, reflections on the printed publication as an indispensable support of contemporary photography. It will take place in person, at Edifício Vera, but there will also be broadcasts through a videoconferencing application. For more details on this program, visit festivalimaginaria.com.br.
All activities are free, with the exception of workshops. Among them, the Fotolivro Club. An initiative of Andressa Ce, the Club will receive on Sunday (17) ten participants at the festival, to present their prototypes of a publication in process. After the presentation, there will be a collective discussion between the participants, and other interested people, about this stage of the production of a book. Vacancies will be filled in order of registration. To register, simply fill in the form available on the festival's website. Those selected will be notified by email.
SERVICE
Imaginary Festivala
From 14/7 to 17/7
Vera Building – Rua Álvares Penteado, 87, historic center of São Paulo
Opening hours: Thursday to Saturday, from 14 pm to 19 pm; Sunday, from 13 pm to 18 pm